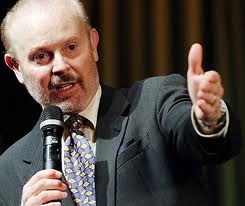 Dr. Bob Larson is the world's foremost expert on cults, the occult, and supernatural phenomena. 
He has ministered in more than 100 countries and has appeared on network TV shows such as Oprah, CNBC, Larry King, The O'Reilly Factor, Inside Edition, Entertainment Tonight, The Insider, CNN's Anderson Cooper, ABC-TV's Good Morning America, ABC-TV'S Nightline, A Current Affair, Politically Incorrect, MSNBC, CNN Headline News, Hannity, Geraldo at Large, and Dr. Phil. Numerous television networks have produced documentaries about Bob, including Discovery, Showtime, TLC, A&E, BBC, History, National Geographic, and MSNBC.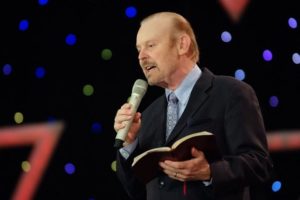 Bob is the author of 40 books translated into more than a dozen languages, including: Larson's Book of Spiritual Warfare, Larson's Book of World Religions, and four fictional novels. His latest books include Demon Proofing Prayers, Curse Breaking, Jezebel: Defeating your #1 Enemy, Dealing with Demons, and Set Your Family Free. He is the founder of the online International School of Exorcism® with hundreds of alumni in more than 40 nations.